Alibaba's March EXPO Witnesses CSSCAR's Excellent performance
Preliminary stage
Alibaba's March EXPO has kicked off, which is the annual traffic peak of foreign trade and the best time to find quality suppliers. Alibaba officially made full publicity and promotion for this new trade festival, attracting almost all professional factories and suppliers in China, which made Alibaba International Station platform usher in another traffic explosion.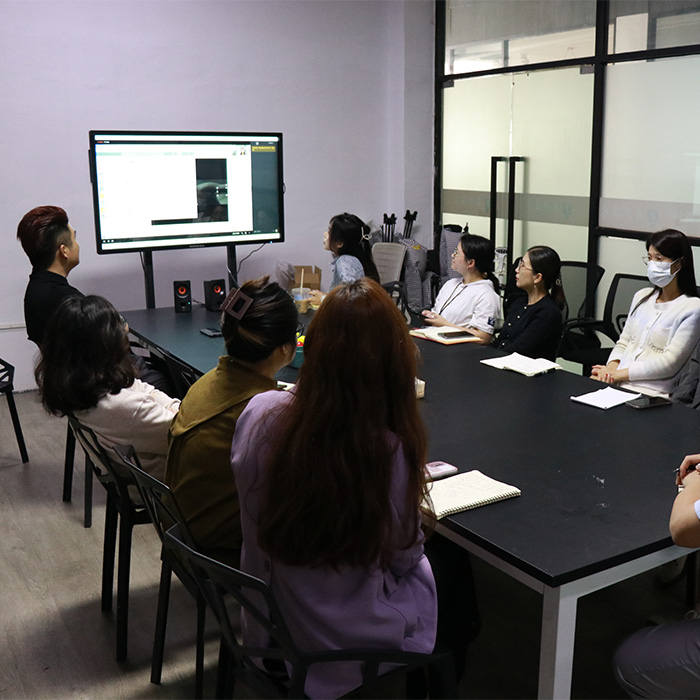 CSSCAR also clarified the responsibilities and goals of each department in the March kick-off meeting, always upholding the principle of serving customers and helping them grow together. It established partnerships with more and more customers around the world. In the early stage, CSSCAR did professional training for the company's sales team to create a more complete sales capability and a more professional after-sales service team than ever before.


The product quality inspection standards were upgraded to a more detailed process to truly control the quality of products at all levels. At the same time, CSSCAR has also introduced many benefits, whether it is incentives for employees or concessions for customers. It has done a good job in all aspects to improve and enhance, but also gradually strengthen the company's steady development steps.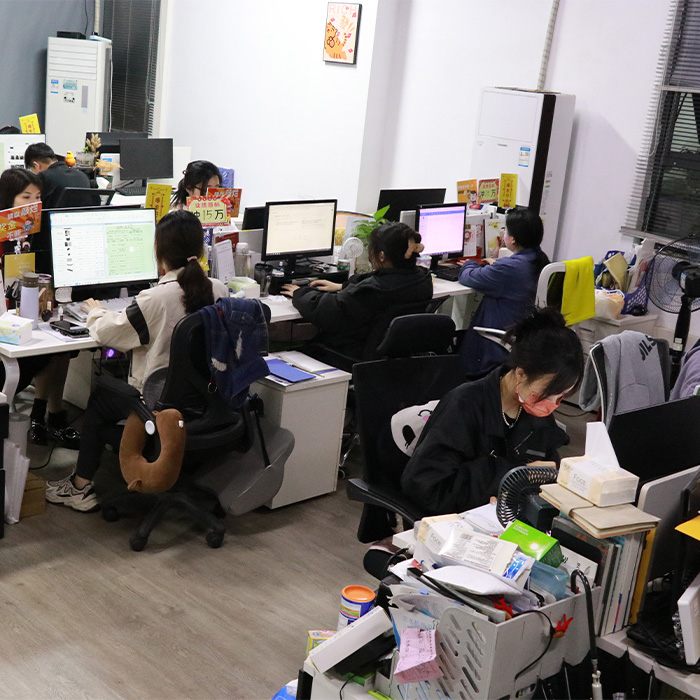 The adequate preparation in the previous period also allowed CSSCAR to get an extremely outstanding performance in the March EXPO. Together with the fact that every colleague in the company was doing his best to provide customers with a wide range of choices and better service, the ultimate goal of enhancing customer satisfaction was successfully achieved.

Development stage
After the kick-off meeting, every employee of CSSCAR was working hard for the EXPO. Due to the large flow of the new trade festival and the large number of inquiries, the business team worked overtime to reply customers and didn't miss any information. Both factory and warehouse workers are working conscientiously and seriously just to produce the products that customers are satisfied with. During the festival process , we can feel the firm belief of the enterprise's employees to charge forward towards the same goal.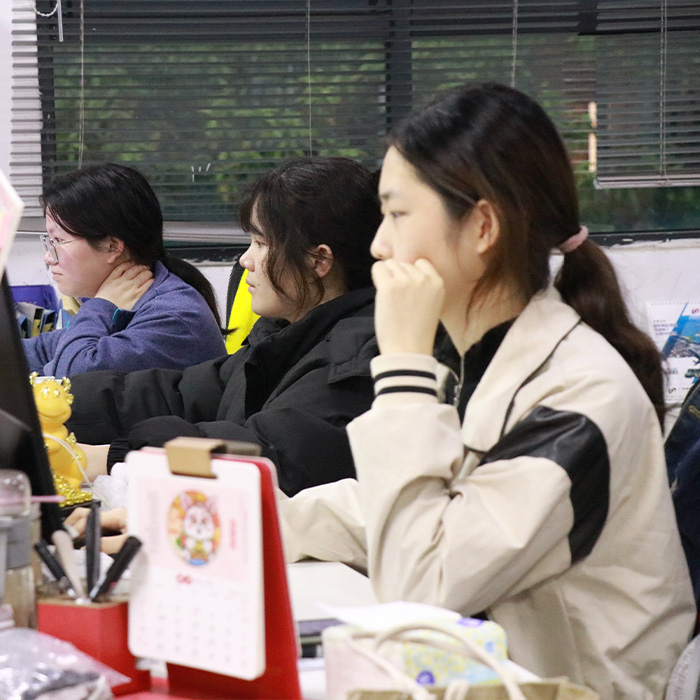 In order to attract more customers' attention to us, we also increased the number of live broadcasts, in the tuning shop or factory. CSSCAR also constantly reviewed and updated the performance data, continuously improved the level of service to customers and strengthened the quality control of products. We didn't just stop there, but also invited people from other companies to give guidance to make up for their shortcomings and create more possible performance.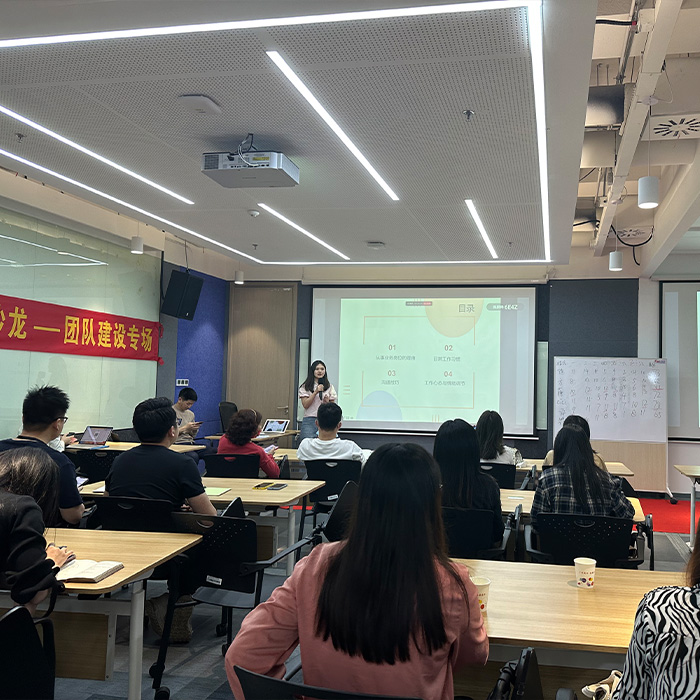 At the same time, during such an energetic time, the company also gives a lot of humanistic care to the employees, holding regular reward activities to constantly motivate them. Various afternoon teas are also brought to employees, and sometimes various mini-games are held to create a physically and mentally pleasing working environment, so that everyone can feel happy and joyful even at work.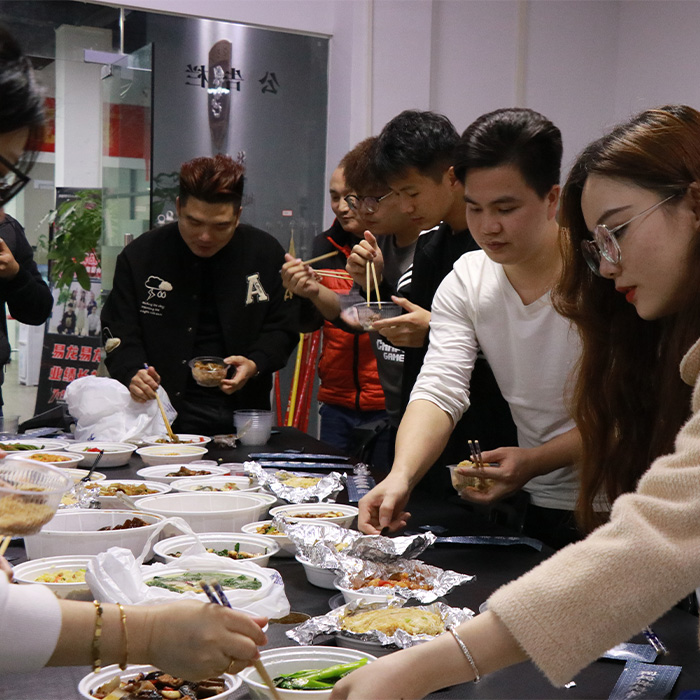 Final stage
As the March EXPO came to an end, every salesperson was result-oriented, not setting limits for themselves and breaking through their infinite possibilities. CSSCAR also created an unprecedented record in this passionate March, with performance breaking through to new highs. This is inseparable from the dedication and hard work of every employee, and even more so from the trust given to us by our customers, thus reinforcing our determination to always do a good job with our products. During this month, we not only cooperated with our old customers, but also established new relationships with new customers from all over the world. CSSCAR is more about creating mutually benefits and win-win relationships with our customers. We pursue our own prosperous development while also bringing great product experience and service to our customers.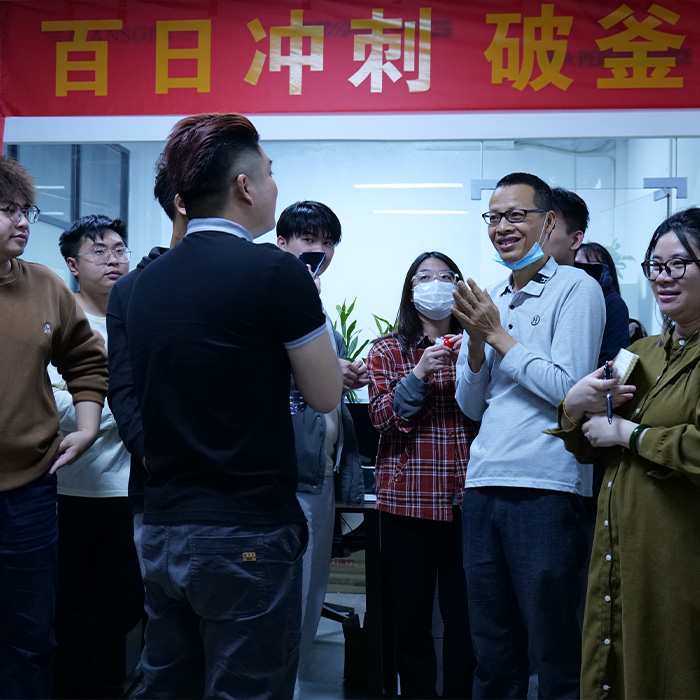 All in all, CSSCAR showed a different face at the March EXPO, speaking with strength and providing quality service and good experience for every customer. We will make every auto parts well, show our quality, serve people with sincerity and impress them with quality.