CSSCAR Kindly Donated to Turkey Earthquake
On February 6, a strong earthquake occurred in Turkey. This day is a very unforgettable and painful day for Turkish people. Some people lost their homes, some people lost their loved ones, and the earthquake caused serious casualties and property damage. But although the earthquake was merciless, CSS
CAR
is compassionate. As a Chinese proverb says, "When one side is in trouble, all sides support each other". No matter it is domestic or foreign, no matter it is money or material, many people have contributed their share.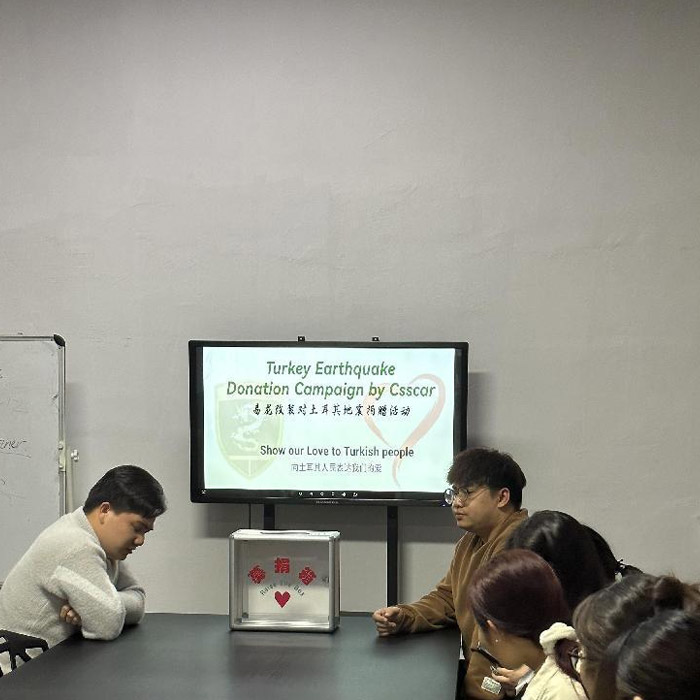 It is also the same for CSS
CAR
. When the enterprise is booming
,
while establishing partnership with customers, it does not forget to give humanistic care to our employees and clients. On Feb. 17, every member of CSS
CAR
made a donation for the arriving Turkish customers.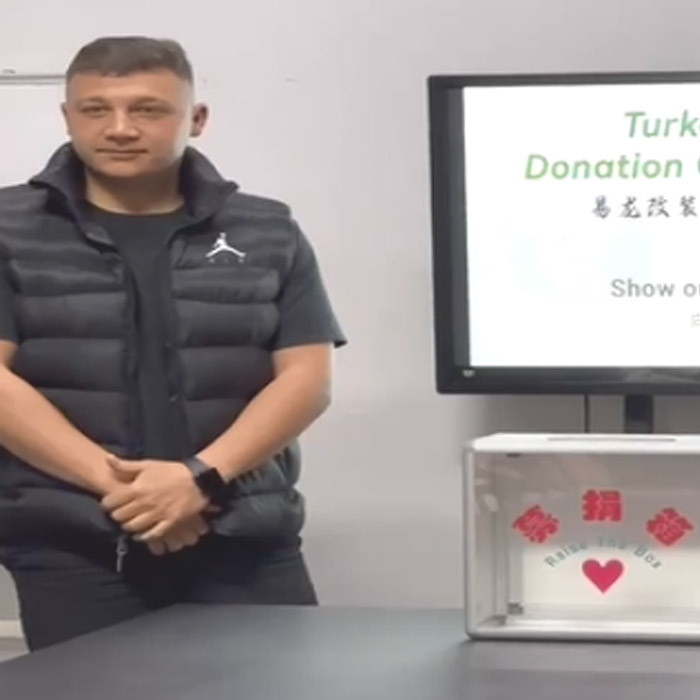 Every employee of the enterprise has offered his or her heart as much as he or she can, so that customers can feel our warmth and love. At this moment, in addition to providing material support, CSSCAR is also transmitting the cultural power of the enterprise.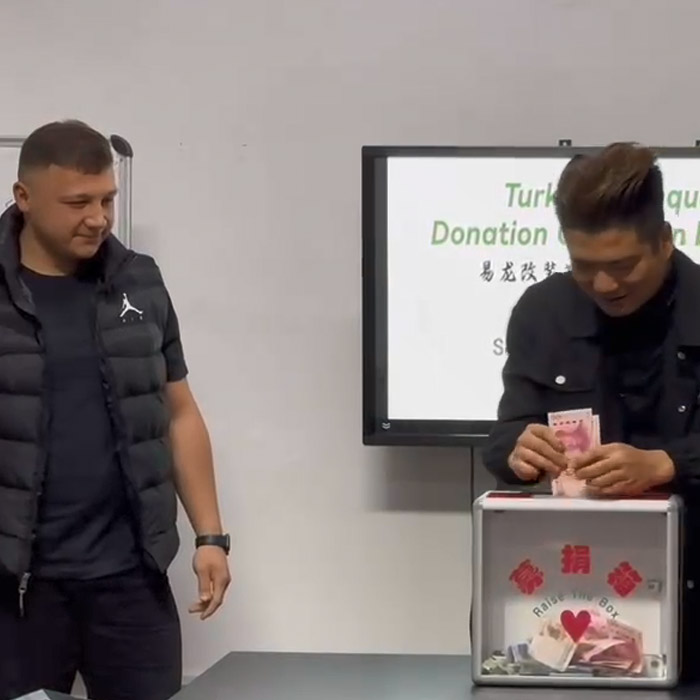 Afterwards, we also talked a lot with the customer, who was overjoyed with our kindness, perhaps this is the win-win cooperation that CSSCAR has been pursuing to provide quality service to our customers. On such a monumental day, we also left a precious group photo.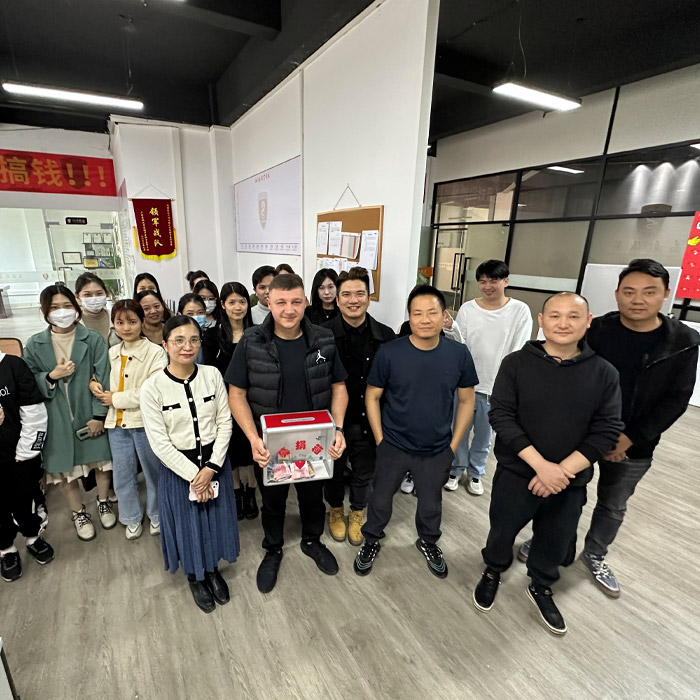 CSSCAR has been developing in the auto parts industry for more than ten years, constantly improving the quality of products, creating a complete and high-quality service system, and not forgetting to actively assume social responsibility and give humanistic care while continuously expanding its business. The long-lasting development of CSSCAR is inseparable from its humanistic system and the two-way running with customers.